Welcome to Pinocchio
Pinocchio Ristorante is where you can enjoy the full Italian experience of superb cuisine & vino.

We are proud to continue the tradition of cooking the best quality food - serving traditional Italian food, pizza, pasta & desserts

Here you will enjoy wonderful food cooked with Italian passion and served with the best Italian hospitality

Buon Appetito!

Allergy Info
Do you have a food allergy OR intolerance?
If you have a food allergy or intolerance (or someone you're ordering for has), you MUST phone the restaurant. Do not order if you cannot get the allergy information you need.
CALL NOW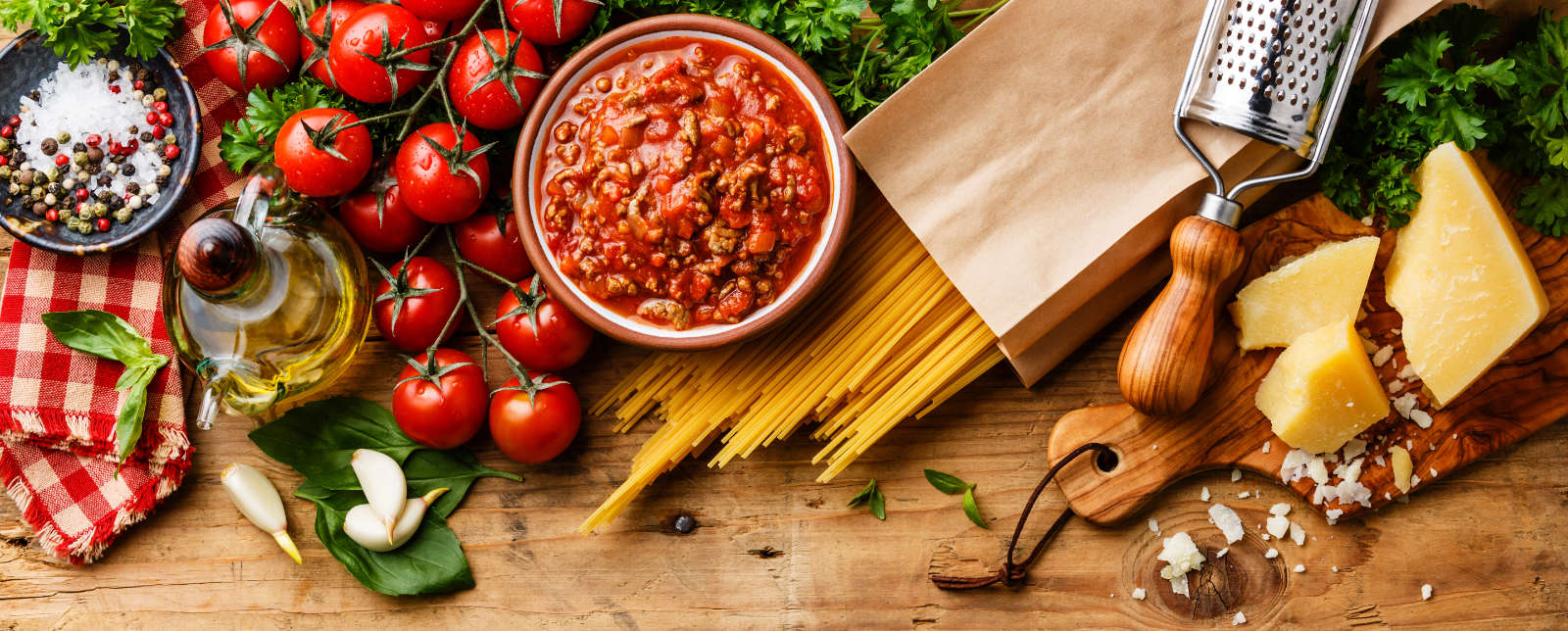 Opening Hours

MONDAY: 12:00PM - 10:00PM
TUESDAY: 12:00PM - 10:00PM
WEDNESDAY: 12:00PM - 10:00PM
THURSDAY: 12:00PM - 10:00PM
FRIDAY: 12:00PM - 10:00PM
SATURDAY: 12:00PM - 10:00PM
SUNDAY: 12:00PM - 5:00PM
** Please note, these may vary on Bank Holidays & Special Occasions**
Collection Discount
Get 20% OFF all Collection Orders over £10
NB: Discount will be auto applied on checkout for all qualifying orders.
ORDER NOW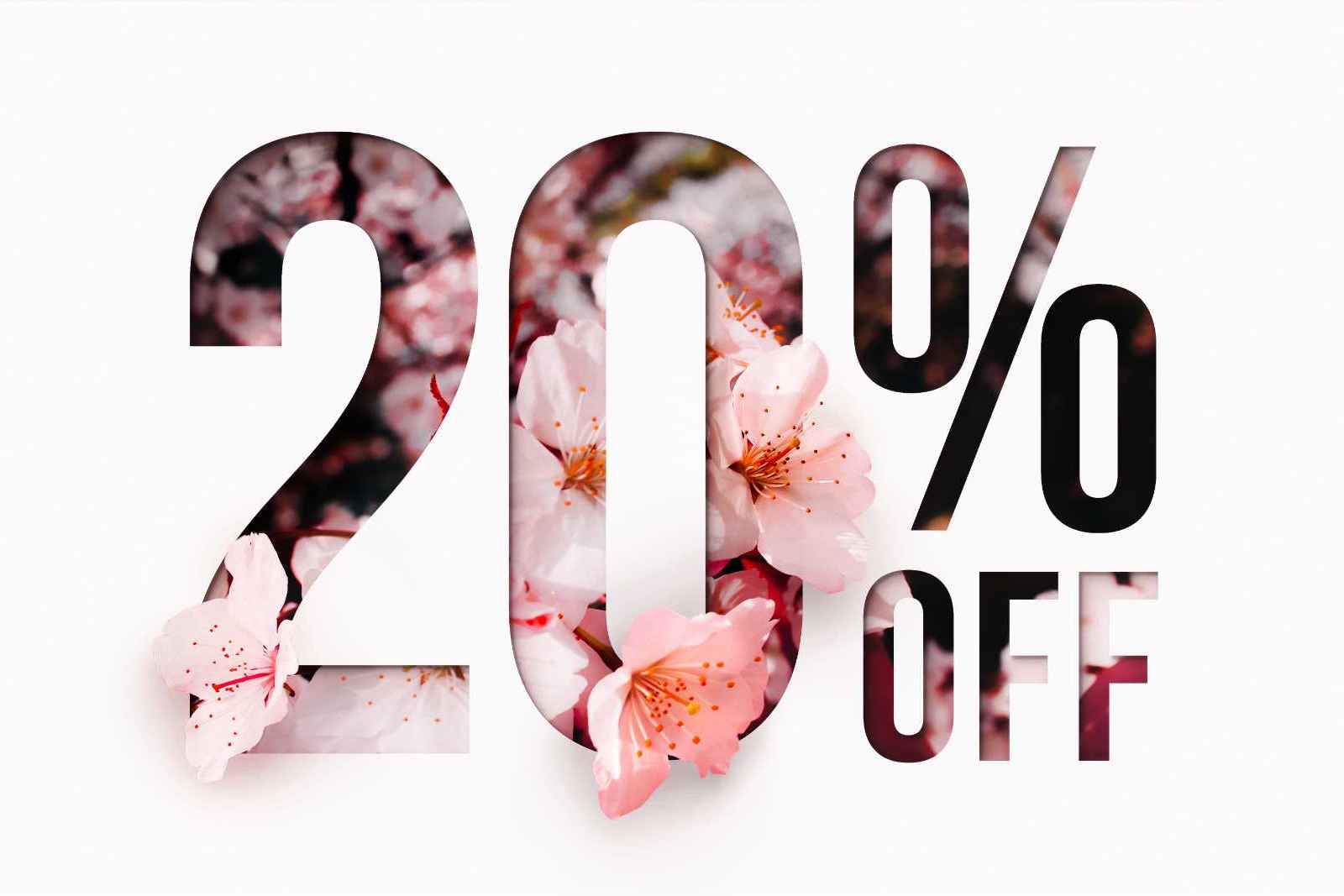 Ways to Enjoy Our Food
At Pinocchio we believe Italian food is for everyone and should be enjoyed in the way that best suits you. Here are the many ways that we can get our delicious dishes to you:
Dining In
Whether its for dinner or lunch you can book a table or walk in, we will always be happy to serve you a delicious traditional Italian meal.
BOOK NOW
Takeaway
Not got time to dine in, but you are in the area? You can easily order through our website and pop in to collect some piping hot, delicious food.
ORDER NOW
Home Delivery
At home with that craving for some Italian food? We've got you covered! We offer Home Delivery up to 3 miles on Orders £20+ with a £3 charge.
ORDER NOW
Our Menu
Seasonally driven dishes with fresh flavour. We are passionate about serving quality food crafted from fresh regional ingredients.
"Authentic Home made Italian. From the start the staff were very friendly and very accommodating. There was a variety of homemade Italian food to pick from. Our portion sizes were spot on and the quality of food was amazing. The attentive staff were on hand to give recommendations and anything else we needed. We will definitely be going there again."

TRIP ADVISOR REVIEW

"A home from Home. Found this place via google, as I didn't want to eat in the hotel. It's a 3 mins walk from the station, I was made to feel welcome, my tweaks to my starter were done with a smile, wine very reasonable priced, house red very nice, I had fromagi gnocchi. Which was excellent, and one scoop of proper Italian ice cream for dessert. Decor eccentric, however very good value and just what I need 300 miles from home for work."

TRIP ADVISOR REVIEW

"I must compliment the restaurant staff as they are very professional and the food is truly excellent. I am finally satisfied, usually when going to an Italian restaurant abroad, you often find that the staff and owners have nothing to do with Italy, but in this case they are countrymen."

"Fantastic Food
Traditional Italian with delicious food and wine. Staff were great especially Maria! I had the prawn linguine and it was amazing."


TRIP ADVISOR REVIEWS

"Devo fare i complimenti al personale del ristorante perché sono molto professionale e i cibi sono veramente ottimi. E sono finalmente soddisfatto perché quando vai in un ristorante italiano all'estero il personale è titolari di italiano non hanno nulla invece in questo sono compaesani."

TRIP ADVISOR REVIEW
Wines & More
We offer a small wine & beer list hand picked from our favourite wineries in Italy, all of which have been specifically selected to perfectly accompany our Menu.
We hope you enjoy these paired with your meal!
BOOK NOW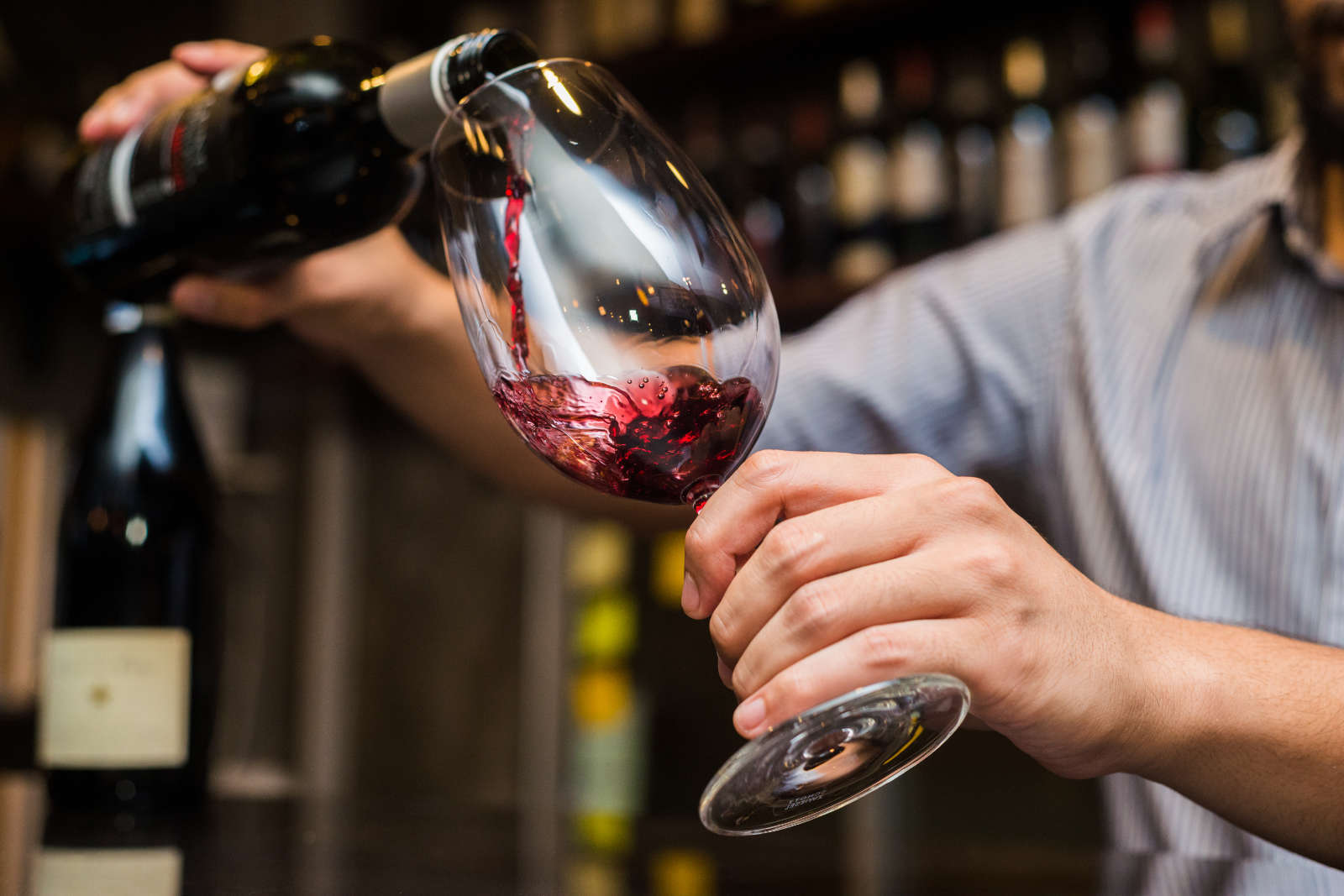 Follow Us
Make sure you follow us on social media for exclusive offers & updates. Also, if you have enjoyed a meal from us, we'd really appreciate it if you wrote us a nice review, it really does make a huge difference.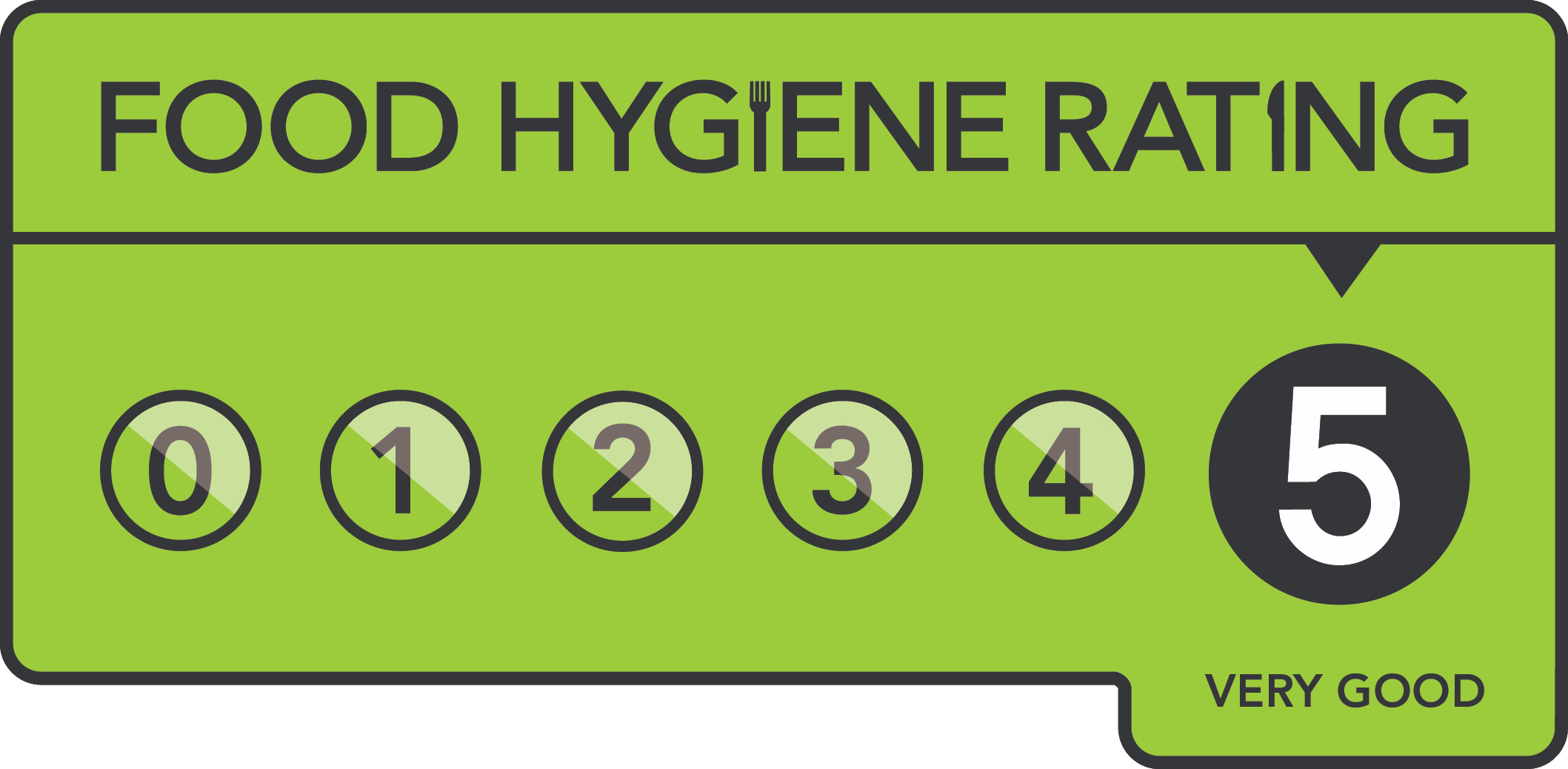 We're very proud of having achieved a 5 Star Food Hygiene Rating. Food Hygiene & Safety is very important to us & we are always striving to ensure all food storage & preparation is in line with the highest levels set by the Food Standards Agency.